IN LOCKSMITH 24/7
In Locksmith 24/7 specializes in multiple kinds of locksmith services. We offer world-class service all over Orange County and provide complete assistance for all your locksmith needs: Automotive, Residential, Commercial & Emergency.
Our broad range of services encompass all major and minor locksmith services for your home, office, and automobiles. Whether you need to get your door lock repaired or you want assistance in car key extraction, you are covered. Our team of dedicated professionals has years of extensive experience and integrated use of the latest technology, making us a more reliable choice.
Among the vast number of options around, have confidence that we are . At In Locksmith 24/7, you will receive matchless service by the top professionals who work to provide you the best results possible.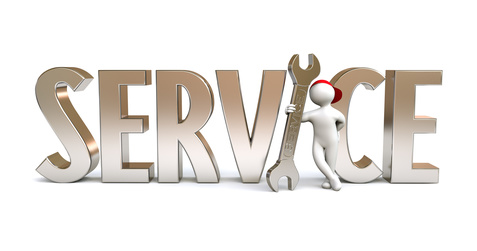 We offer timely, first class service at competitive rates to ensure satisfaction for each of our clients. We offer all type of services for Automotive, Residential, Commercial and Emergency services at very reasonable rates. Contact us to get the uncompromised quality and experience you deserve, at a very competitive price.
Whenever you are caught in a lockout situation or your old door locks are giving you trouble, you need immediate help. Find a mobile locksmith near you that will get there in a flash. If you want to get quick help, contact us and we will be there for you ASAP.