In Locksmith: Santa Ana's Premier Auto Locksmith
Locksmith Service in Santa Ana California
---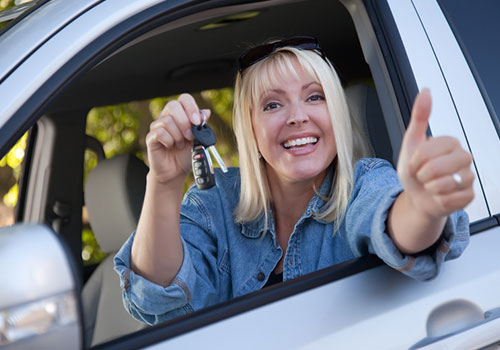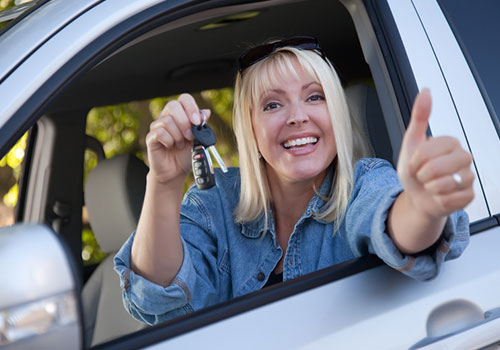 In Locksmith gives you a complete range of automotive locksmith services in Santa Ana California. Looking for professional locksmith services for all vehicles from a locksmith with roadside assistance? You're looking for In Locksmith!
The fact is whether you've locked your keys inside your car, or your key is stuck or broken in the ignition, or if you simply need a new key made, In Locksmith can help you out.
We offer all locksmith services for all automotive makes and models:
Lockout Service
Car key Replacement
Ignition Repair or Replace
Automotive Key Duplication
Car Key Programming
24 Hour Roadside Locksmith Assistance
When You Need An Automotive Locksmith In Santa Ana Call In Locksmith
It's no surprise that you can get locked out of your car or have problems with a broken key, bad ignition switch, or non-working programmable key. What can be a surprise is when it happens at an unexpected time.
That's where In Locksmith comes in.
Now, we know more than most that cars, trucks, and all types of equipment have key and lock problems. We also know how to handle these types of problems professionally. In fact, In Locksmith is a family locksmith business that has been operating in Orange County for a very long time.
During that time, we've built a reputation for trust and professionalism. And when it comes to automotive locksmith needs, we're your go to guys.