Locksmith in Santa Ana California
In Locksmith: Santa Ana's Premier Locksmith Service
---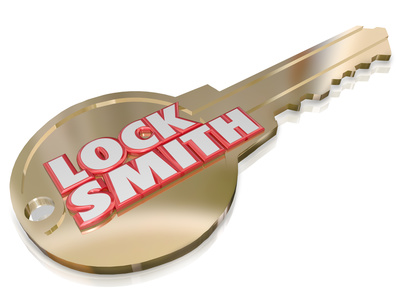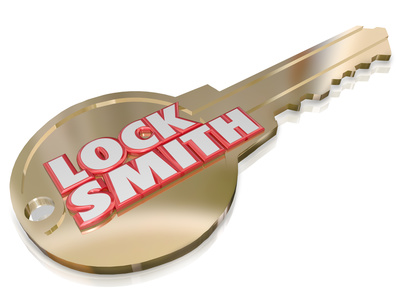 A locksmith is someone you trust to secure your most important and valuable property. It is an honored profession and one that we at In Locksmith are proud to be part of.
While the technology a locksmith uses has changed through the years, the integrity behind the service remains the same. Today, perhaps more than any other time, having access to a quality locksmith service can mean the difference between success or failure, and security or danger.
Think for a moment what a local locksmith can do for you:
Lockout Service
Car key Replacement
Ignition Repair or Replace
Duplicate Key
Car Key Programming
Roadside Assistance
In Locksmith in Santa Ana California provides you all these services. And we do it 24 hours a day, 7 days a week.
So, rest assured that if you need reliable, quality, professional locksmith services, In Locksmith is just a phone call away.