Lost My Car Keys in Santa Ana California
Santa Ana's Premier Locksmith
---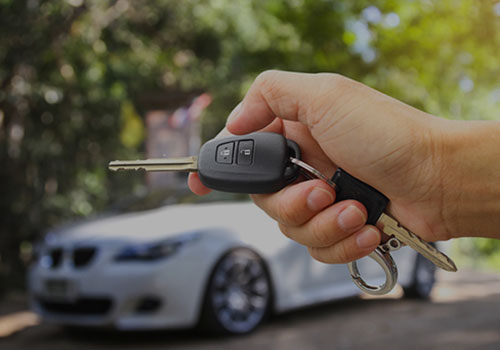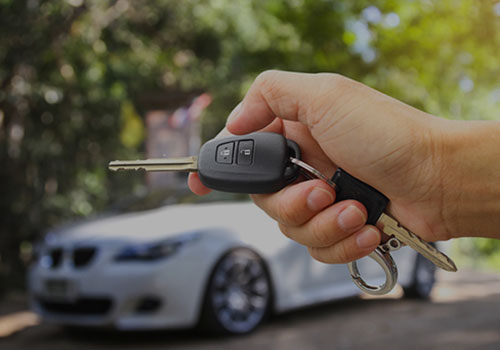 "I lost my car keys!" No other words seem to bring about the same feeling of frustration and dread. In fact, have you ever noticed others' reaction when someone says, "I lost my car keys"? From smug smiles and outright laughter to genuine concern, everybody reacts when someone loses their car keys.
For the longest time, the only thing you could do about lost car keys was to run around muttering "I've lost my car keys" while you turn over every cushion, look in every crevice, and interrogate everyone around you about where the keys were last seen. But today you have another choice, and it's a good one. You can call In Locksmith to get help.
Our mobile, 24-hour emergency locksmith service will come to where you are and give you some options. First, we can unlock your car so you can make sure you've not locked them inside. Next, if you truly can't find your car keys, we can build you another set.
In Locksmith offers complete car key replacement services 24 hours a day, 7 days a week. And because we're mobile, we can come to you.
Why Choose In Locksmith?
We're more than locksmiths to call when you lost your car keys, we're locksmiths to call whenever you need professional, courteous, prompt locksmith service.
We offer the following services:
Lockout Service
Car key Replacement
Ignition Repair or Replacement
Duplicate Key
Car Key Programming
Roadside Assistance
From helping you with any lockout service to helping you evaluate your existing security devices, In Locksmith is the Santa Ana Locksmith you need.
We are located in Santa Ana and licensed to operate in Orange County. As a family-owned business with a tight knit staff of locksmith professionals, we help people like you work through all types of lock and key problems.